PantLab Life
This year I'm doing a masters in food - or thats how i like to look at it anyway. I love going on courses, learning new things and meeting people equally obsessed with the mad and delicious things you can do with plants.
Last year i got to the point where I thought...whats next!? Having Trained with Deborah Durrant I have known about Matthew Kenney for quite some time and dreamed of going to study in LA. Although with Asparagasm commitments over here - never thought it possible. But after a lot of dreaming, saving and training I thought - JUST DO IT!!
In March I went out to Venice Beach to the world renowned plant based culinary academy - Plantlab for the first time to do L1 and I have now just returned from L2. It's been magical.
Im really amazing to say I am the First student of the month on the new site..So here is a snippet of PlantLab Life.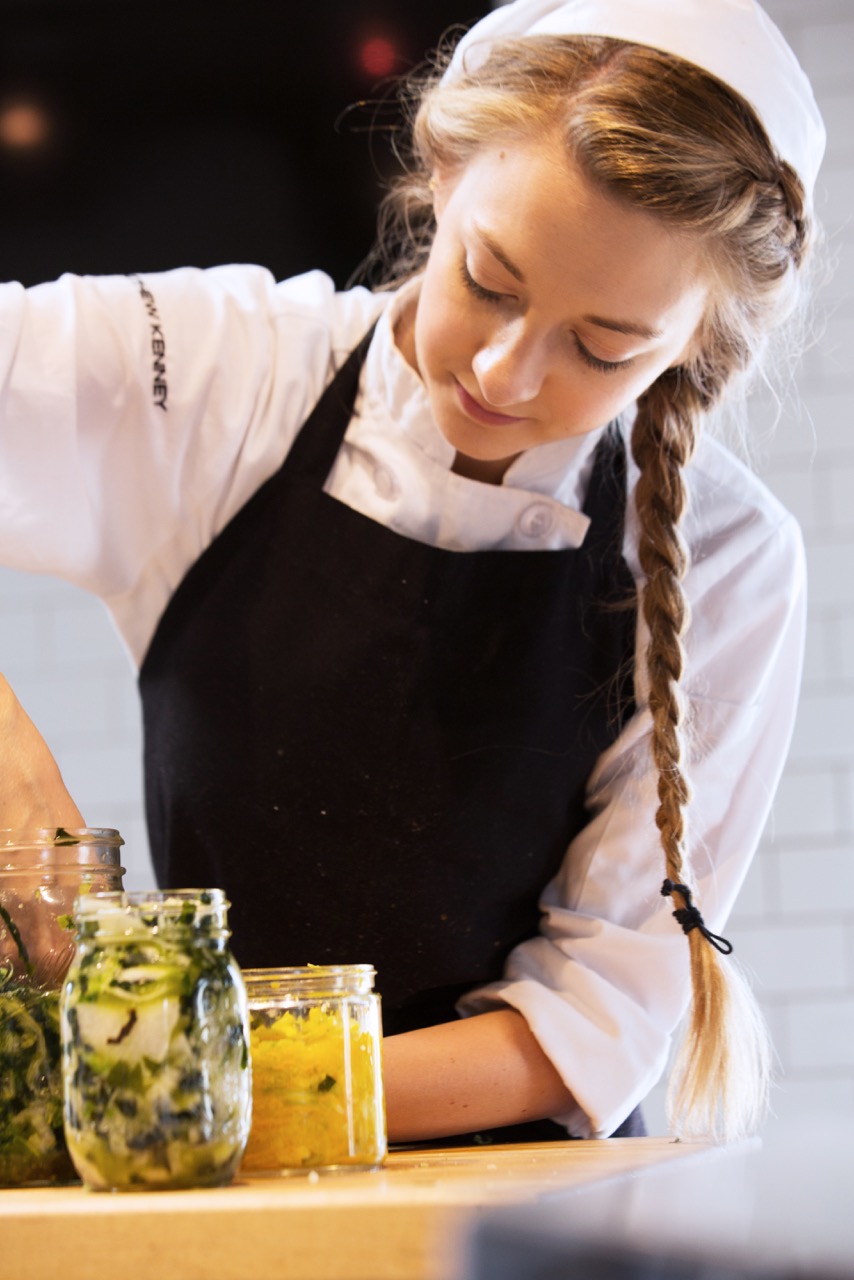 7am
Typically I get up early and go to yoga. Cycling down Abbot Kinney and enjoying the early morning sunshine. On the way back I grab a GTS Kombucha. Always good to start the day reset and prepared.

9am
Im then hit with emails and messages from Asparagasm - make orders, contact staff, write time sheets and catch up on whats been going on in their day...this takes a while!!

12pm
Once done it's time to go to Erewhon for a good green juice and whatever exciting superfood laced snack my catch my eye.
- Currently Honey Mamas and CBD RAWsome morsels are an absolute favourite!

Currently researching our final projects - which is our own product that will be presented at the end of L2 - so I'm going a lot of packaging research and gathering thoughts. Rainbow acres, Erewhon and independent shops are perfect sources of inspiration as well as wandering by the beach to gather thoughts.

Ive alsp been doing interviews with inspiring brands ( Lifehouse Tonics, Wild living foods and Elderberries) for my Blog which will be relaunching later this month.

3pm
Class starts mid afternoon - I like to arrive early and get a head start with our inspiring tutors! This week its deserts and cheese (yay) so spending time crafting out own cheese plates as well as learning some classic PLANTLAB deserts.
The week is always inspired by the Santa Monica farmers market on Wednesday so I'm excited to draw inspiration for my cheese there tomorrow.

We are absolutely spoiled for food in class and this week were especially lucky to have family salads by our amazing class assistant Cat and enjoying indulging in the deserts that we make!!

9pm
Evenings involve gathering ideas, digesting the day and research.
My final Project is all about drawing links between plant food and mental heath - creating a food toolbox for your mind. So I'm currently looking at trends, subscription products and brands who are creating desirable things and also have a social purpose.

Still adjusting to the time difference so kind of late nights but all the plant power keeps me going!

WEEKENDS - Food Safaris /research and friends - so much to do so little time!!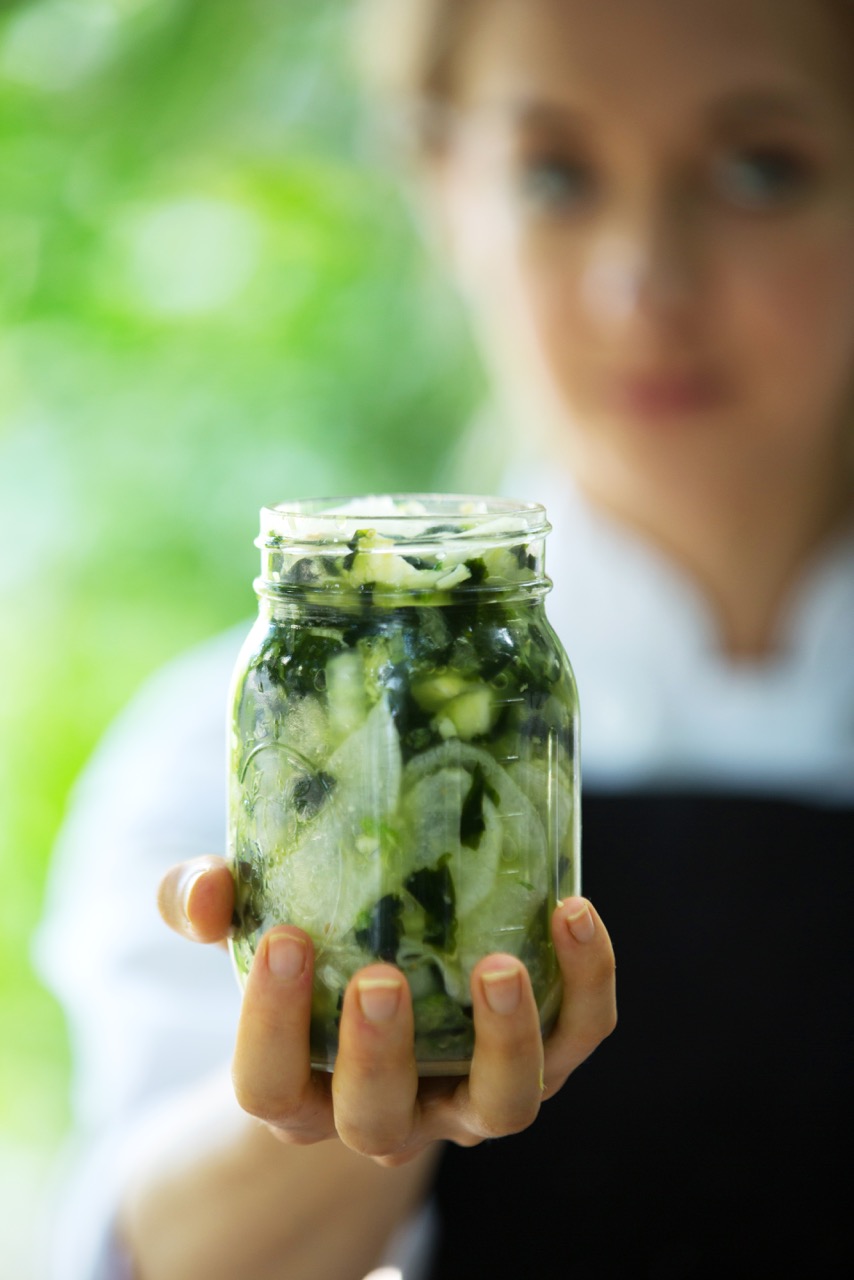 Now I'm back - gathering ideas and getting ready for the next adventure. More to come!
Read the full article on the PlantLab site here.